Meet our leadership
Say hello to the leadership team at Redeemer Church. Got questions for the lead team at Redeemer? Contact us by clicking here.
Dan Adams - Lead Pastor
Prior to planting Redeemer Church, Dan taught high school math for over twenty years, and served on the staff of other churches. Dan has been married to his college sweetheart, Linda, for over 30 years.
Dan and the elders desire is to lead a church that is serious about theology, committed to outreach, faithful in prayer, and passionate about God.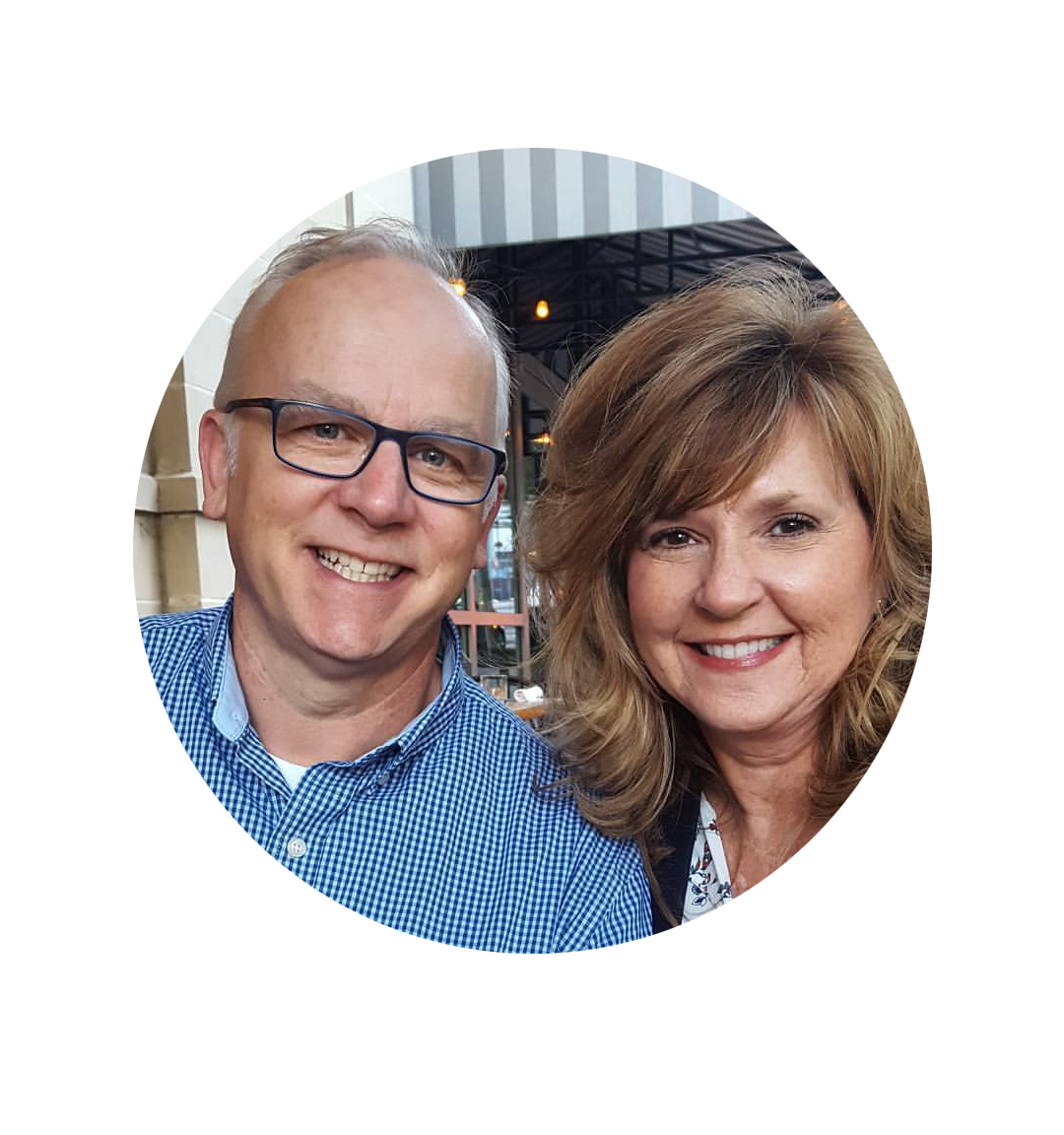 Ben Barcomb - Worship Leader
Ben Barcomb joined Redeemer Church in 2017. Ben serves as the Worship Leader at Redeemer. Ben and his wife, Kyndall collaboratively lead our church in worship weekly.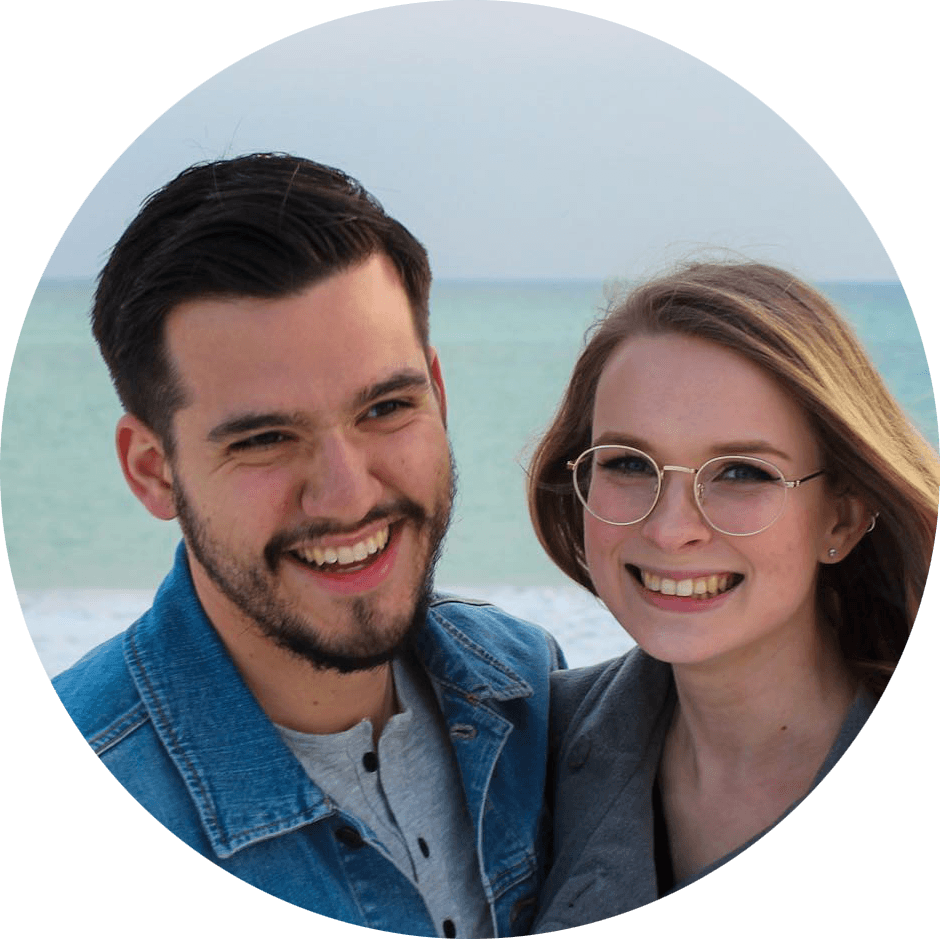 Elders
All of our elders have been part of Redeemer since the founding of the church or soon after the founding.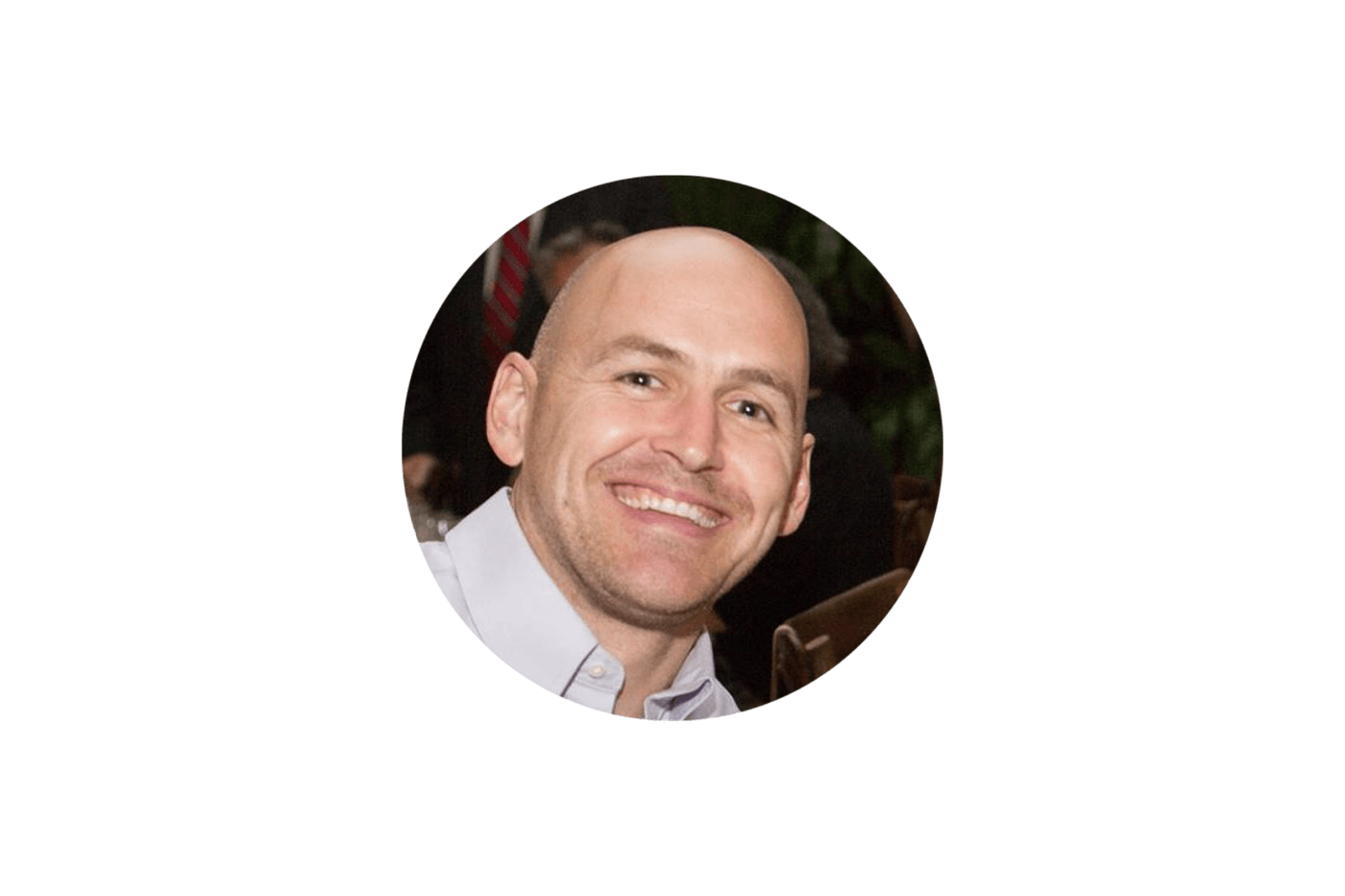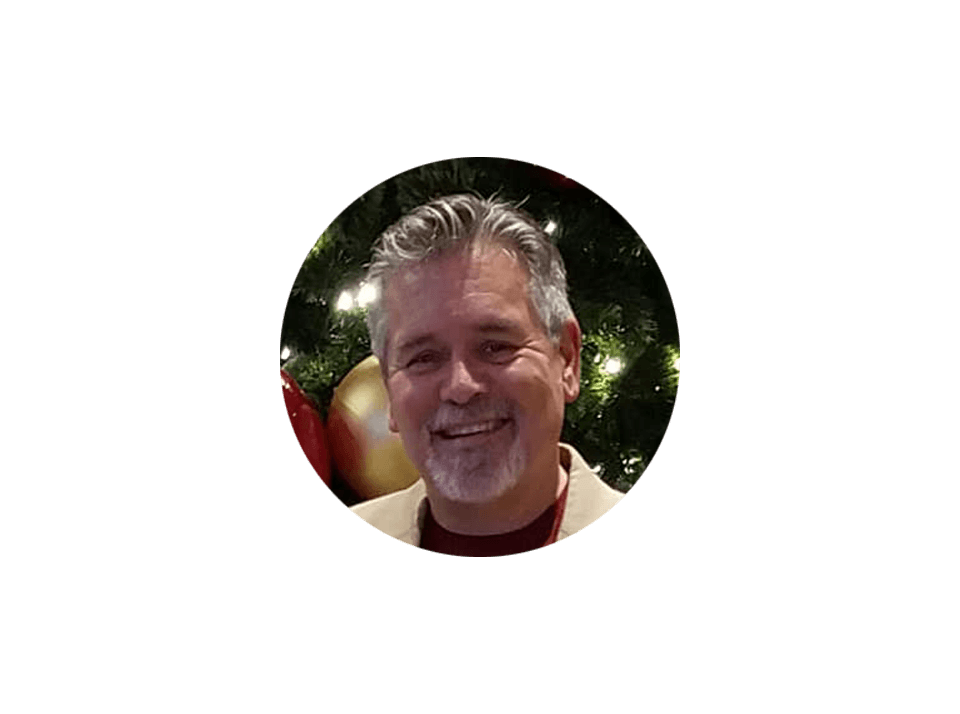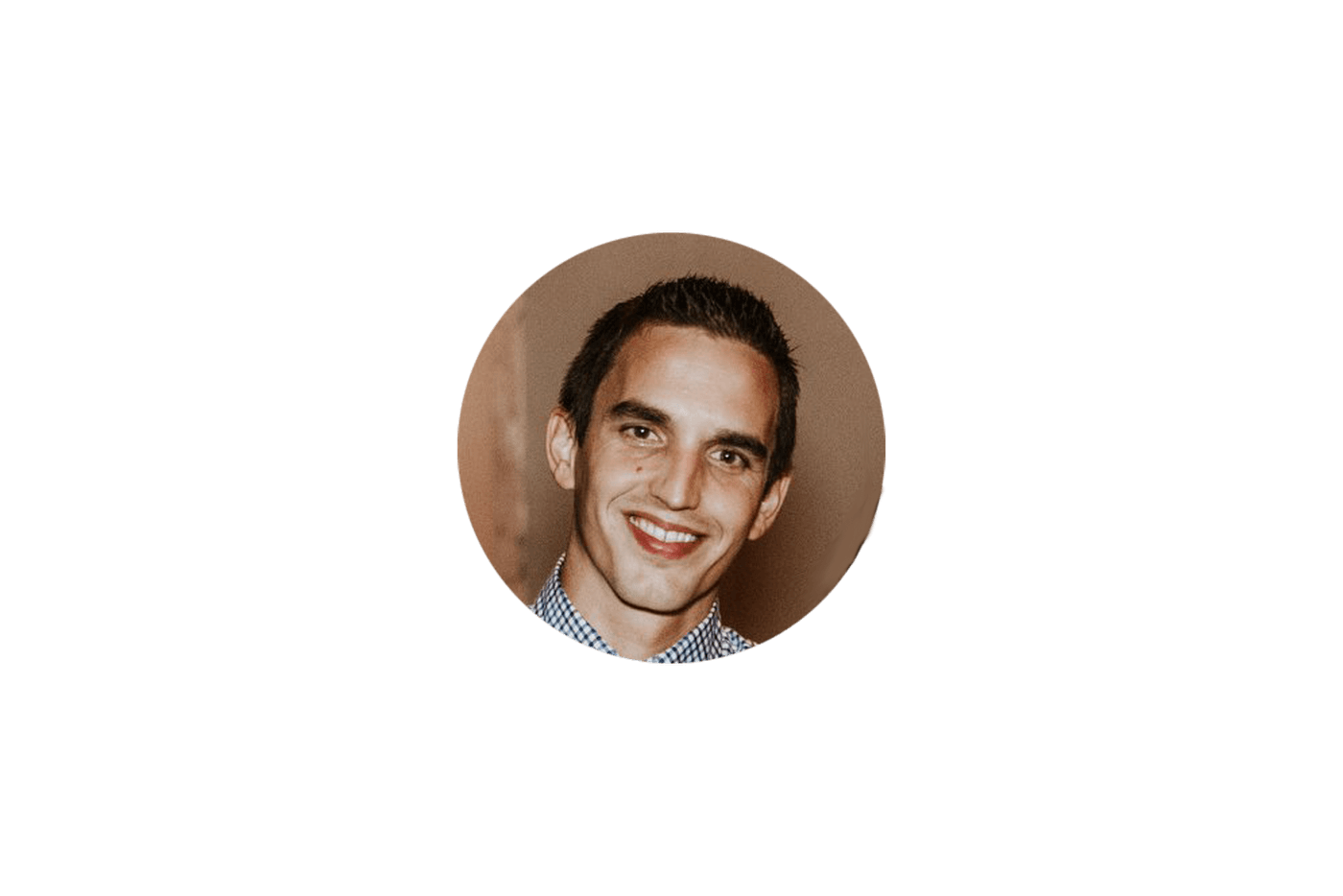 Jessica Caldwell - Redeemer Kids
Jessica Caldwell has been a part of the Redeemer Church leadership team since the founding of the church as the leader of kids ministry. Jessica and her husband Brian have 5 kids, so they're no rookies!
Tabitha Brewer - Redeemer Nursery
Tabitha Brewer joined the Redeemer Church leadership team in 2018 as the director of the nursery. Tabitha and her husband Nick have two children of their own.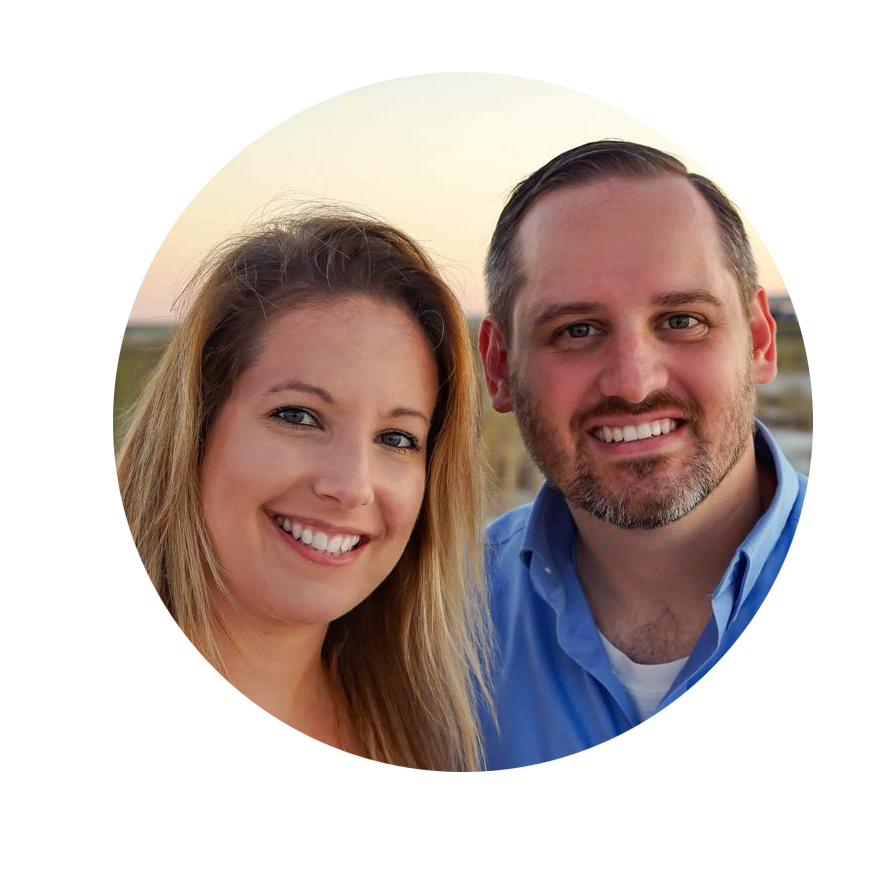 Jason Byrne - Media and Graphics
Jason Byrne helped start Redeemer Church's media program in 2017. Since then, he has served as Redeemer's media administrator. Jason and his wife Theresa knock out Redeemers media as a team with their four children.