COVID-19 Update
As of right now (August 1) we are unable to meet at Bennett Russell Elementary until October at the soonest. In the meantime, we are meeting at Woodbine Baptist Church(4912 Woodbine Road), Sunday at 4PM. Unfortunately at this time we are unable to offer child care during our services, but we are a church with many young families and children and love having our families together for the services!
We're excited to meet you! Have any questions? Let us know below.
Getting to know each other
We know meeting someone for the first time can be intimidating, and going to a new church for the first time can be nerve-racking. We want to help make your first experience at Redeemer Church a great one!
SERVICE TIMES
Redeemer Church meets every weekend and offers the following service time:
Sundays at 4:00PM @ Woodbine Baptist Church
LOCATION & DIRECTIONS
Redeemer Church is currently meeting at Woodbine Baptist Church in Pace. Find directions by clicking here.

What can I expect?
How long is a Redeemer CHURCH service?
In total, a Redeemer Church service is about 90 minutes in length. Services begin with the Church starting in prayer, followed by the worship team leading the church in music - song lyrics are projected onto the screens so you can sing along and/or engage with worship however you feel most comfortable. After the music portion of service is complete, one of our members will lead in prayer and give important announcements. Our pastor will then come out to give a theologically sound sermon. Following the sermon, our worship team will lead in a couple more songs to close out the service.
What's the culture like at Redeemer Church?
Sunday's at Redeemer are exciting, casual, and relaxed. Come as you are and expect to feel welcomed as our guest.
What about my kids?
At this time we are not offering child care due to COVID-19 Restrictions.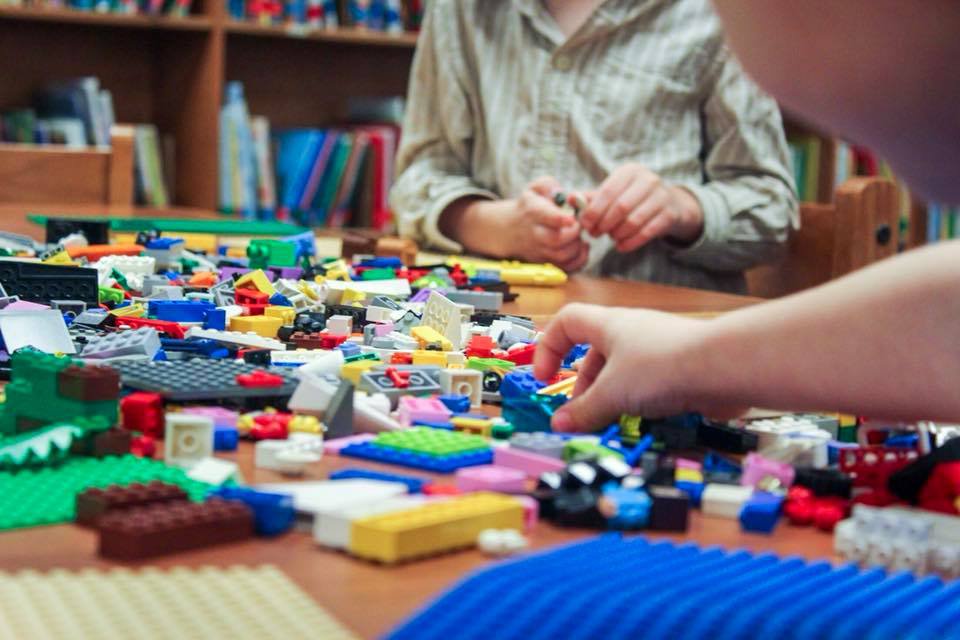 Let us know you're coming
Ready to check out Redeemer Church in person? We can't wait to meet you in person. Simply fill out the form below and we'll make sure to give you the best experience upon your first visit.
"Redeemer Church has demonstrated true caring, loving kindness, and compassion. A Bible based giving of Christ's word. Awesome church... awesome people"
Cheryl Ross