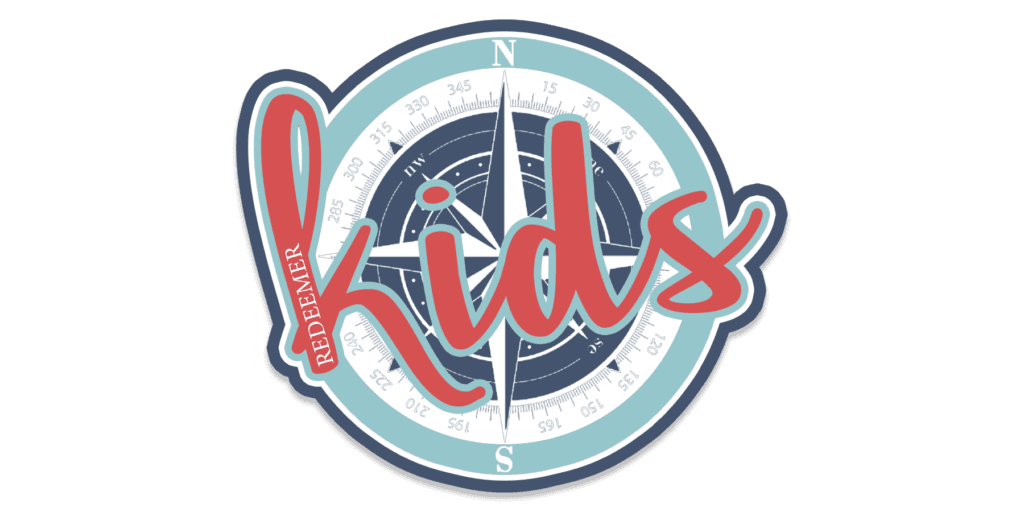 Kids Ministry at Redeemer Church
At Redeemer Church our kids experience safe, age-appropriate environments where they learn about Jesus in a creative and relevant way.
We would love to see you and your family visit Redeemer Kids.
Our Children's Ministry is Unique
How? Well we all worship together with scripture reading, prayer, and singing. We believe as the body of Christ our children should be with us as much as possible through our service. If your children make noise or are a little restless during this period of the service, that's fine! We are a church family that has a ton of children and understand the importance of children. After this portion of the service we take a seven minute break to meet and greet one another while the children are taken to the nursery or children's church.
Meet our Kids Director
Amy Guernsey has been a part of the Redeemer Church leadership team as the Director of Kids Ministry for just over a year. Amy has four children of her own and understands the importance of keeping your kids safe.
Got questions?
If you have further questions concerning our Redeemer Kids experience or visiting Redeemer Church with children, simply click the button below and get in touch with us!