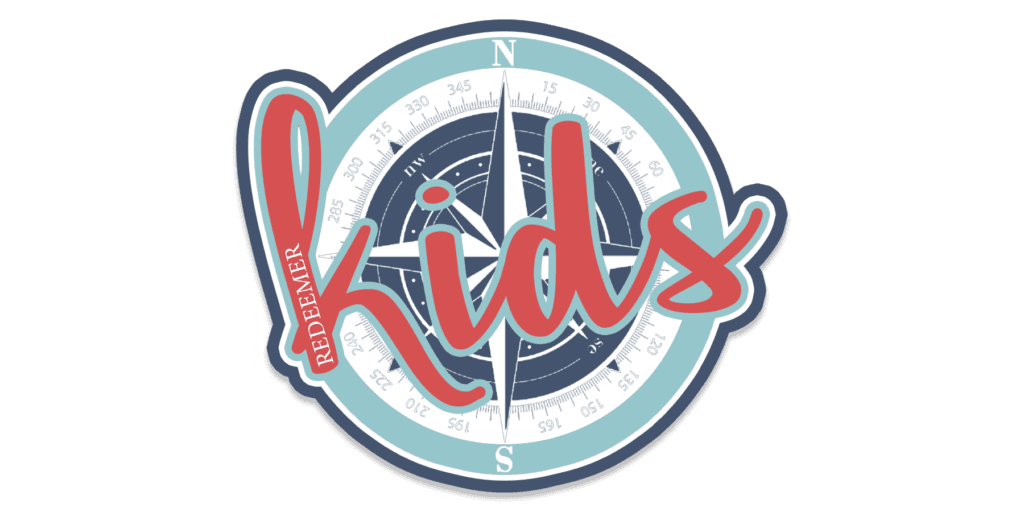 Kids Ministry at Redeemer Church
At Redeemer Church our 3,4, and 5 year old kids learn about our great triune God, and the Bible. We always endeavor to instruct children in solid Christian doctrine and do this in child-sized chunks.
We would love to see you and your family visit Redeemer Kids.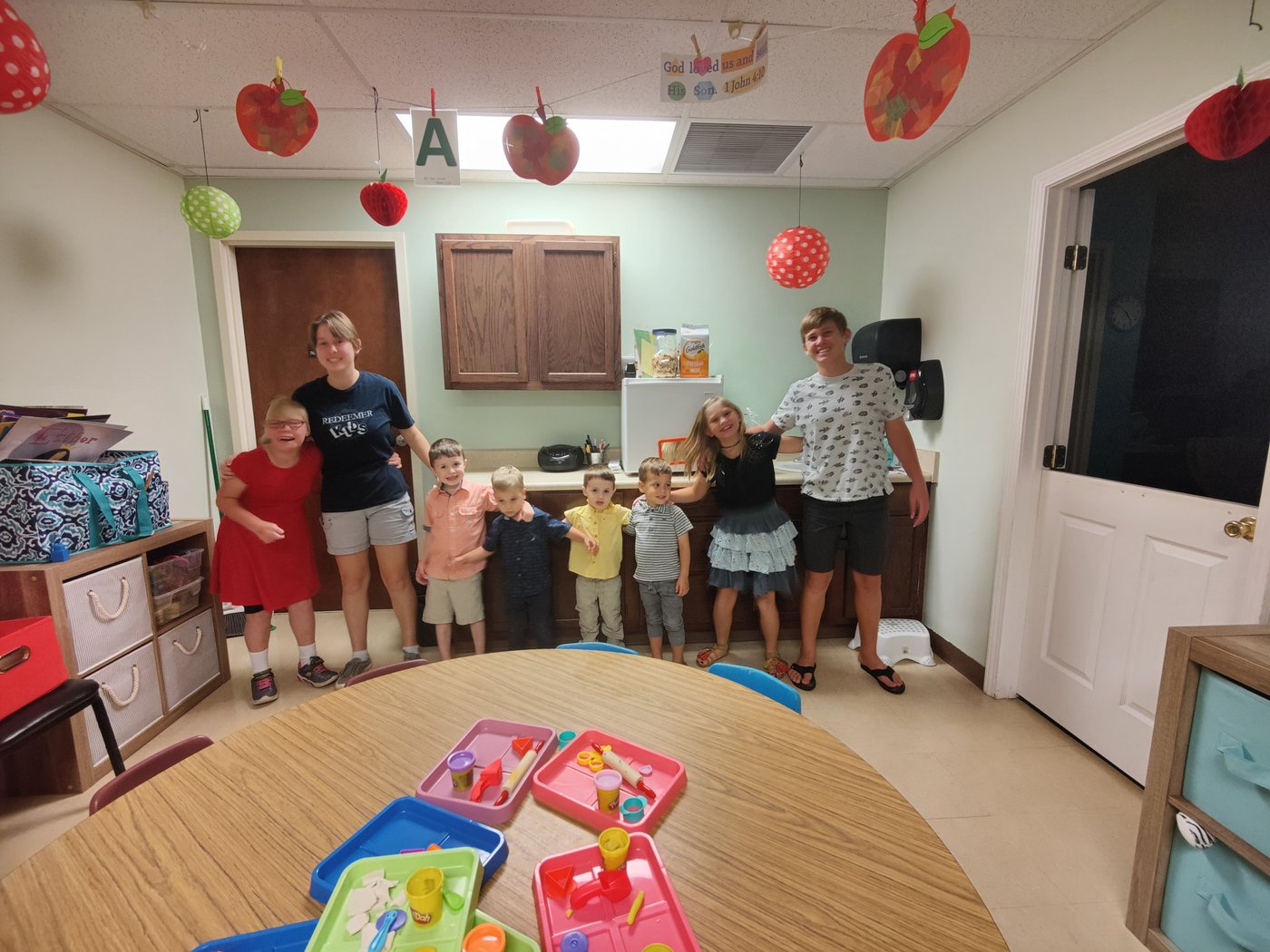 Our Children's Ministry is Unique
Our worship gathering begins with the whole church together (adults and children) in the worship center. The first part of our time together includes prayer, a call to worship, singing, Scripture reading, and sometimes a recitation of a historic creed. We believe our children should be with us in worship as much as possible, but we also want to serve parents who might be in need of a small break during worship. We love children and we have many within our church body, so we never get upset if they are a bit restless during our worship. We are just so very glad to have everyone together worshiping the Lord. After the announcements, kids (birth - two) may be taken to the nursery and kids (3-5) may be taken to Redeemer kids. The second part of our worship gathering includes preaching, the Lord's Supper, a closing song, and a benediction.
Meet the Leader of Redeemer Kids (ages 3,4, and 5)
Amy Guernsey and her husband Mark have been at Redeemer Church since 2012. Amy has been leading Redeemer Kids since 2020 and has four children of her own. She understands how very important it is to provide a safe place for children to learn and grow.
Got questions?
If you have further questions concerning our Redeemer Kids experience or visiting Redeemer Church with children, simply click the button below and get in touch with us!